Appeal of the Press Council of Azerbaijan to the world media and journalist organizations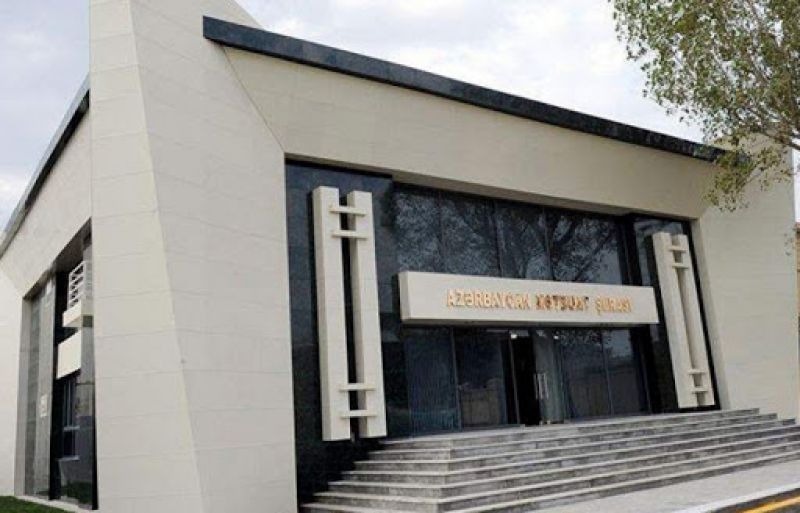 At a time when the world community's attention is focused on the Nagorno-Karabakh conflict, various foreign media outlets are acting adequately, by which we mean that they are fulfilling their professional duties. They publish numerous materials reflecting on the history and current state of the conflict. We consider it a part of a natural process.
However, it should be noted that many of these instances of coverage are unilateral; they depict Armenains as the victims of the trilateral statement made by the Presidents of Azerbaijan and Russia, as well as the Prime Minister of Armenia. To understand why this approach is erroneous, we should evaluate them in light of the UN resolutions and other international documents related to the Nagorno-Karabakh conflict.
At the same time, it should be noted that in the early 1990s, as a result of the occupation of Nagorno-Karabakh and seven adjacent regions by Armenia, about one million Azerbaijanis became refugees and internally displaced persons. We believe it is absolutely vital that journalists, while covering the subject, should pay due attention to the fact that those lands have been illegally settled for almost 30 years in the course of which Azerbaijanis have been deprived of the opportunity of living in their homeland. The importance of this crucial moment cannot be overestimated. Sadly, we see that foreign journalists tend to omit this point.
The second point we would like to note is the presentation of Azerbaijani place names and toponyms in the Armenianized form in the international media. There are many examples in this regard. We would like to focus on only four of them. For example, in many foreign media, the name of the city of Shusha is indicated as Shushi, as the Armenians call it, the name of the Kalbajar region as Karvachar, and the name of the Lachin region as Berdzor. It should also be taken into account that it is incorrect to name the ancient Azerbaijani city of Khankendi as Stepanakert after the Bolshevik Armenian nationalist Stepan Shaumyan. In many cases, such deliberate mistakes are met with outrage by the Azerbaijani media and society in general.
As the Press Council of Azerbaijan, we express our gratitude to every foreign media outlet that prepares objective materials on the realities of Nagorno-Karabakh. We believe that their just position is of exceptional value, it is a human mission aimed at ensuring peace and security in the region. In order for this mission to be fully realised and be more useful, the points we have mentioned must be taken into account. We believe that you will sincerely respond to this call, try to eliminate the mistakes made, and will be sensitive enough to ensure the same errors are not repeated.
17.11.2020