Azerbaijan Press Council sent an appeal to the Russian media community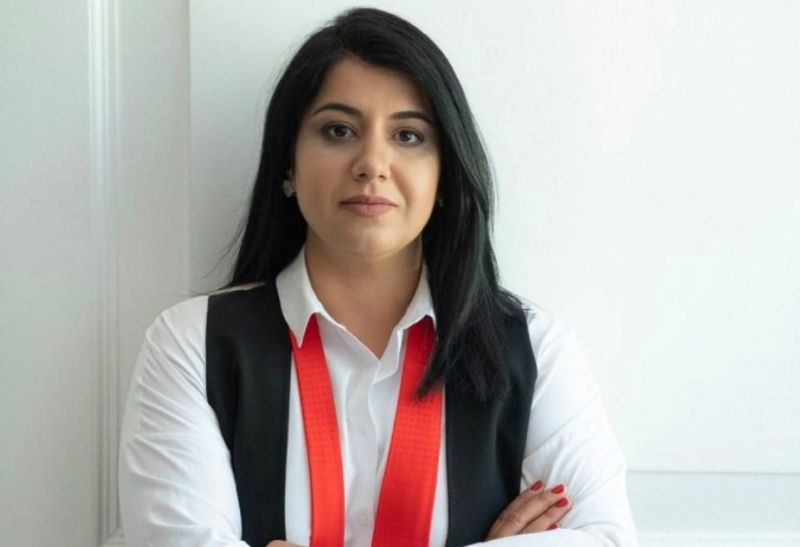 Let the pressure and threats against Saadat Kadyrova stop!
The Azerbaijani Press Council and the Azerbaijani media community as a whole are concerned about the situation around Saadat Kadyrova, the head of the diplomatic information department of the TASS News Agency.
As it became known, Kadyrova is subjected to insults and threats for the fact that in the TV program "Evening with Vladimir Solovyov" on the Russia-1 TV channel, she expressed a tough and well-grounded position regarding the aggressive policy of Armenia towards Azerbaijan.
The Press Council and Azerbaijani journalists believe that the offensive tone against Kadyrova on various social media profiles, as well as messages aimed at causing her fear and anxiety, should be seriously considered by the Russian media, including law enforcement agencies.
It is not only about the angry approach to expressing the truth about the Nagorno-Karabakh conflict in the program, but also about the suppression of freedom of speech, abuse of power and intolerance in a country like Russia. This is completely contrary to democratic principles, institutional norms of the rule of law and civil society and should be prevented at the legal level. In this regard, Russian legislation has certain mechanisms.
Unpleasant cases against S. Kadyrova are obstruction of her professional activities, violation of her journalistic rights. We call on representatives of the Azerbaijani media and members of the Self-Regulating Press Council, as well as our colleagues in Russia, to carefully consider the situation with Saadat Kadyrova. The life, health and emotional state of an Azerbaijani journalist holding a responsible position in a world-renowned professional media organization such as the TASS News Agency cannot be considered an ordinary issue.
We repeat that for S. Kadyrova moral pressure and threats are unacceptable because of her opinion, which is a product of her thinking and determination. The Azerbaijan Press Council calls on the Russian media community to show solidarity and fair approach to the situation in order to take appropriate measures and put an end to this unpleasant situation.
15.10.2020