Press Council of Azerbaijan to international media in connection with the shelling of AZTV employees by the Armed Forces of Armenia Appeal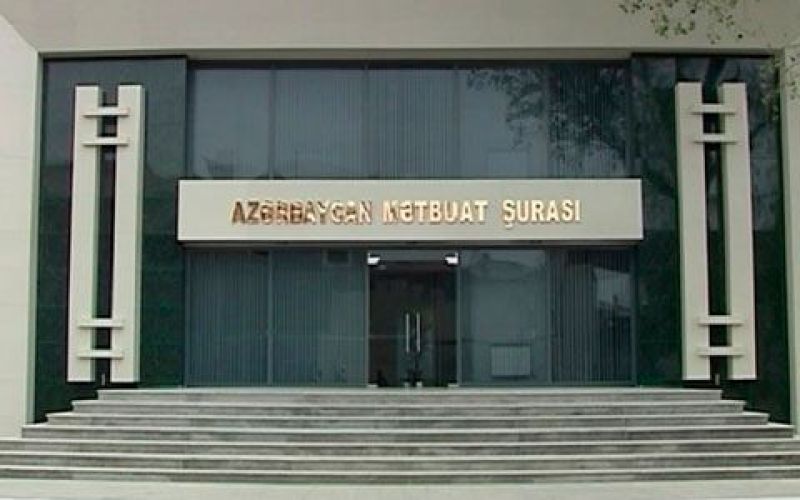 The Armenian Armed Forces fired on Azerbaijani journalists in the Terter region. As a result of the attack on the car of the film crew of the Azerbaijan State Television (AZTV) in the village of Duyarly, the driver Namig Ganbarov was wounded in the face and stomach, and the car was seriously damaged.
On the AZTV car, which came under fire, there are corresponding signs confirming its belonging to the TV channel. The journalists in the car were also wearing jackets with the word "PRESS" on them. It was clear from the outside that the vehicle was not intended for military purposes, which testifies to the deliberate shelling of journalists by the Armenian Armed Forces. The aim is to kill media representatives.
The Azerbaijani Press Council strongly condemns the shelling of an AZTV official car and considers it a deliberate encroachment on freedom of speech by Armenia. The incident shows that the occupying country has no values, it is trying to prevent the delivery of objective truths to the world community. It is extremely important for the world media community to react objectively and firmly to such a criminal act aimed at restricting the activities of journalists.
The Press Council notes that in the current conditions of intensified hostilities in the Nagorno-Karabakh conflict, the military circles of Armenia invite representatives of foreign media to the occupied Azerbaijani lands, without any guarantees, which poses a serious threat to their life and health. This is a disregard for the norms and principles of international law, procedural requirements based on the rights of Azerbaijan as a sovereign state. It is also an open manipulation of freedom of speech and expression over the lives of journalists. We would like to inform you that the professional activity of representatives of foreign media in Azerbaijan is regulated by their accreditation at the Ministry of Foreign Affairs of the Republic of Azerbaijan.
We would like you, as representatives of the world media community, to pay close attention to the issues raised by us and to condemn such actions of the Armenian government.
Unfortunately, we also note that the aggressive position of the Armenian government does not provide any guarantees that restrictions and threats to the activities of journalists in the already tense conflict zone and adjacent territories will not be repeated.
15.10.2020