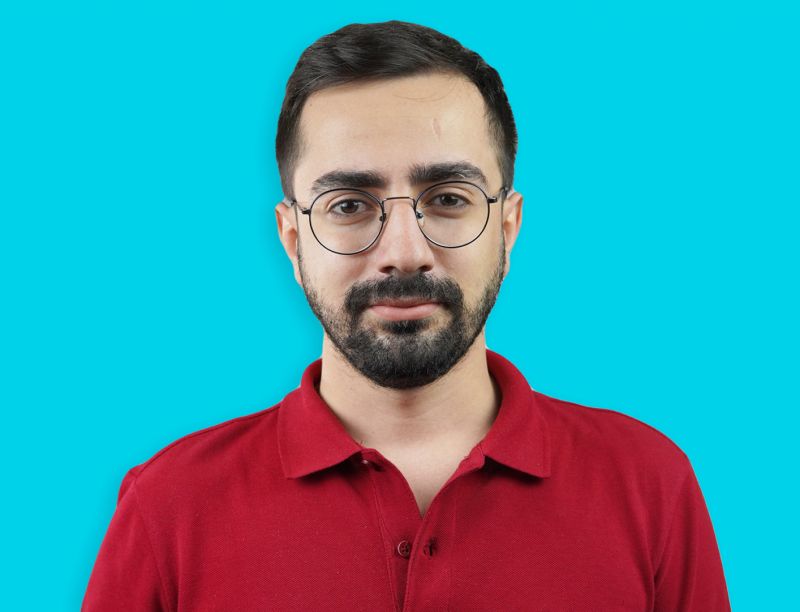 Farid Pardashunas was born in Baku in 1994.
He studied "World Economy" at Baku State University between 2011 and 2015.
In 2015, he founded Technote Media Company. Its website "www.technote.az" started operating as an information portal.
During the Second Karabakh War, F. Perdeshunas volunteered at the information front. He is the author and founder of the "Tavush Bot," which was once a topic in the Armenian media.
Farid Perdeshunas occasionally speaks publicly on technological literacy and cybersecurity issues.
In 2021, he was awarded the Presidential Prize for his achievements in implementing entrepreneurship activities with the application of advanced technologies and innovative ideas in Azerbaijan, as well as promoting and encouraging this activity among the youth.
At the 8th Congress of Azerbaijani Journalists held in 2022, he was elected as a member of the Executive Board of the Azerbaijani Press Council.
He is married.
03.10.2022